We are dedicated to your success.
"For God is not unjust so as to overlook your work and the love that you have shown for his name in serving the saints, as you still do." – Hebrews 6:10
We are a compassionate and enthusiastic group of individuals who have been called and equipped by God to take the Gospel of Christ to the nations.
We are God's vessels. We are His hands and feet upon the earth. We willingly submit ourselves to be used by His Holy Spirit to reach and assist those in need.
Supporting With Resources
Giving is in our DNA. Christ gave, therefore we give. We give of our time, talent, and finances with joy because we know that we shall receive a greater reward.
Meet some of our team members.
 "And we urge you, brethren, to recognize those who labor among you, and are over you in the Lord and admonish you…" – 1 Thessalonians 5:12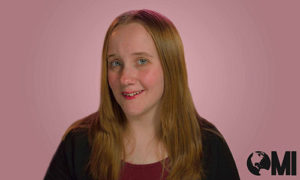 CJ Bowling
MINISTRY DIRECTOR, MISSIONS DRIVEN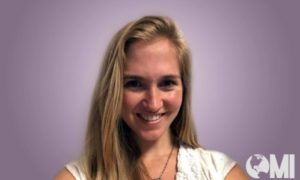 Haley Morris, M.A.
President,
strength international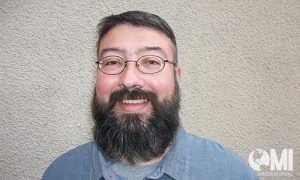 Pastor Thomas Constantini, M.A.
National Director,
OMI France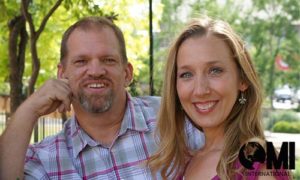 Scotty & Heather Meades
DIRECTOR YWAM gci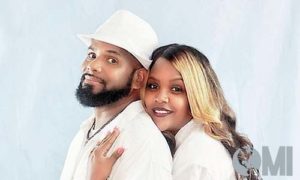 Rev. Kevin & Tarasha Williams
Director of Field Services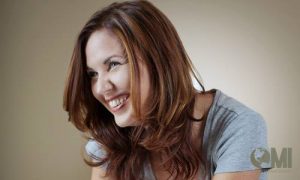 Tamara Fyke, M.A.
President,
Love In A Big World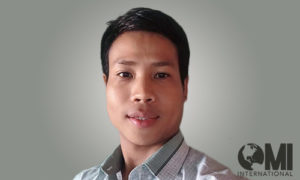 Thomas Hmung
MISSIONARY, BURMA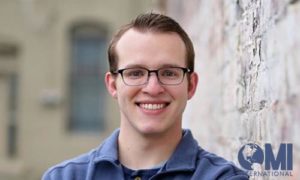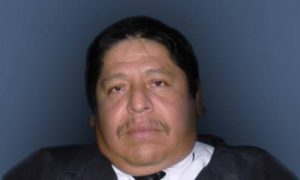 Pastor Policarpo Cruz
Vice President,
OMI Mexico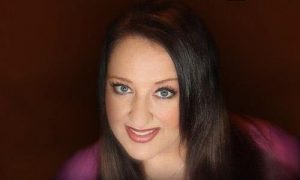 Lorie Gordon
human resource specialist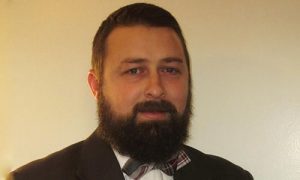 Pastor Todd Seay, M.A.
Midwest Ministry Facilitator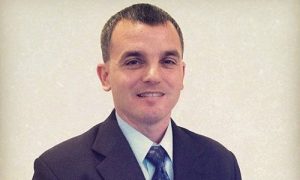 Pastor Tony Dodd, M.A.
Vice President,
OMI International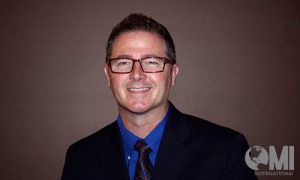 Jason Wilson
ordained minister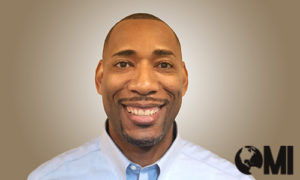 Rev. Raf Usher, Ph.D.
President, omi international