ONE MESSAGE • ONE HOPE • ONE MISSION
"Go into all the world and preach the Gospel to every creature."
We are an interdenominational association of churches, ministries, and ministers. Our mission is to equip, send, and support the work of the Gospel.
Equip
We provide direct access to specialized trainings, coaching sessions, and mentorships. Our goal is to ensure that you are competent, and equipped for every good work.
Send
You have the freedom to hear from God, and obey His call upon your life. We commission you to the mission field of your choice. You can keep your current affiliations, choose to establish a new work, or partner with an existing work.
Support
Our ministry is dedicated to your success. We provide specialized supportive services that will help ensure the spiritual and financial success of the work that God has called you to accomplish.
Learn more about what our ministry teams are doing globally …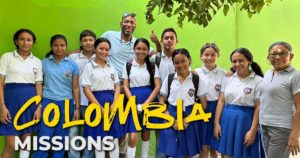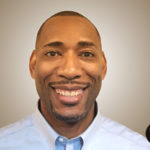 We are excited to share the news that the school in Varsovia has recognized the transformative potential of our ESL and Christian Values curriculum. For the upcoming school year, they have enthusiastically agreed to integrate our curriculum into the curriculum for the new first-grade class.
Read More »